Baratieri Table Tennis Centre

Works for the realization of the permanent provincial table tennis centre in Rovereto.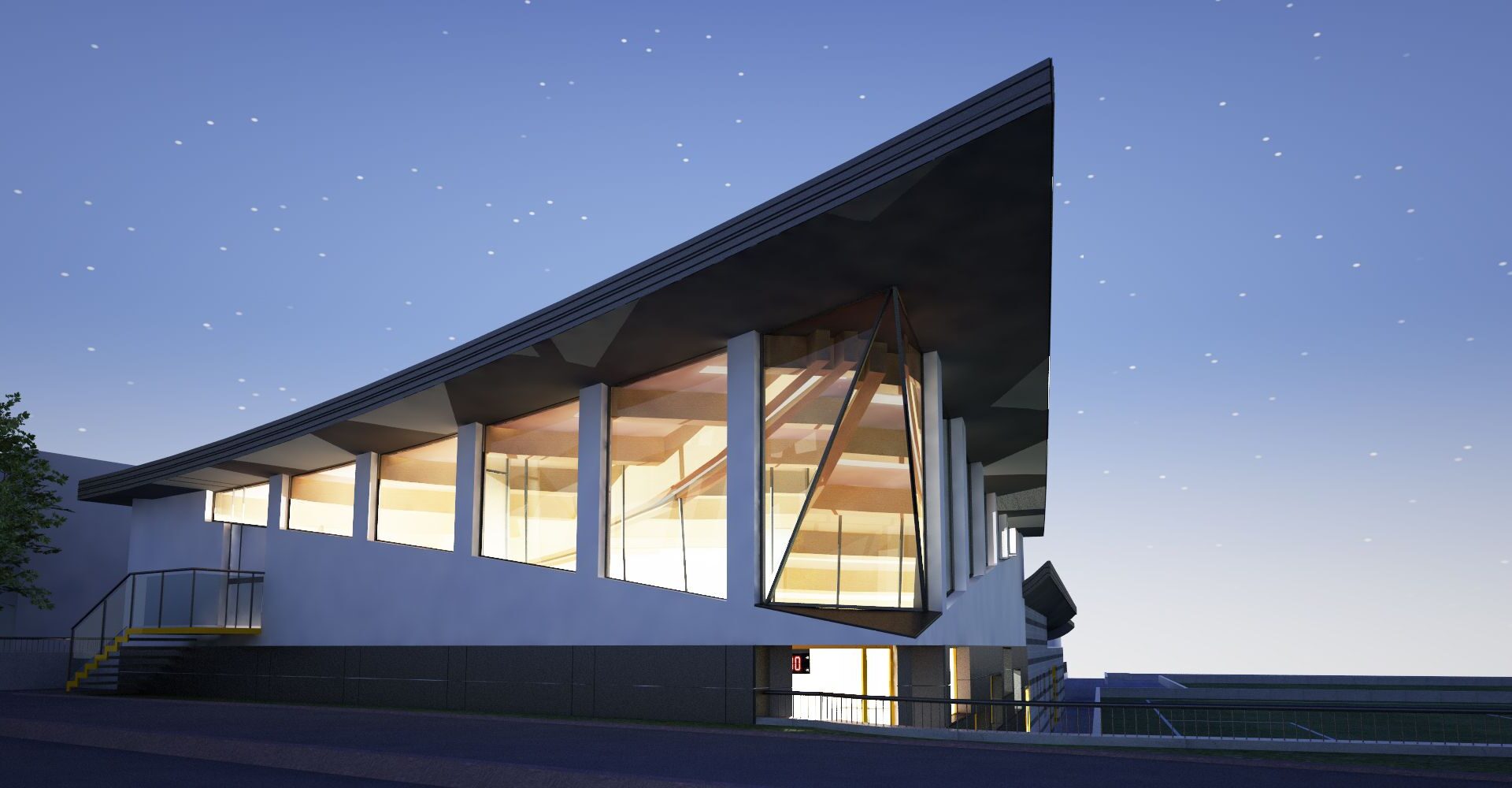 The project involves work to expand the functional spaces of the Sports Centre "Baratieri" for the construction of a permanent provincial centre of table tennis. The reasons that determine the need to carry out the work, are to be found in the need for new spaces with specific performance for the game of table tennis by users, while offering a large covered space and multipurpose for sports events of various kinds.