Ex Alpe School Complex
Construction work for the new 0-6 school complex at the Ex-Alpe area in Rovereto (TN)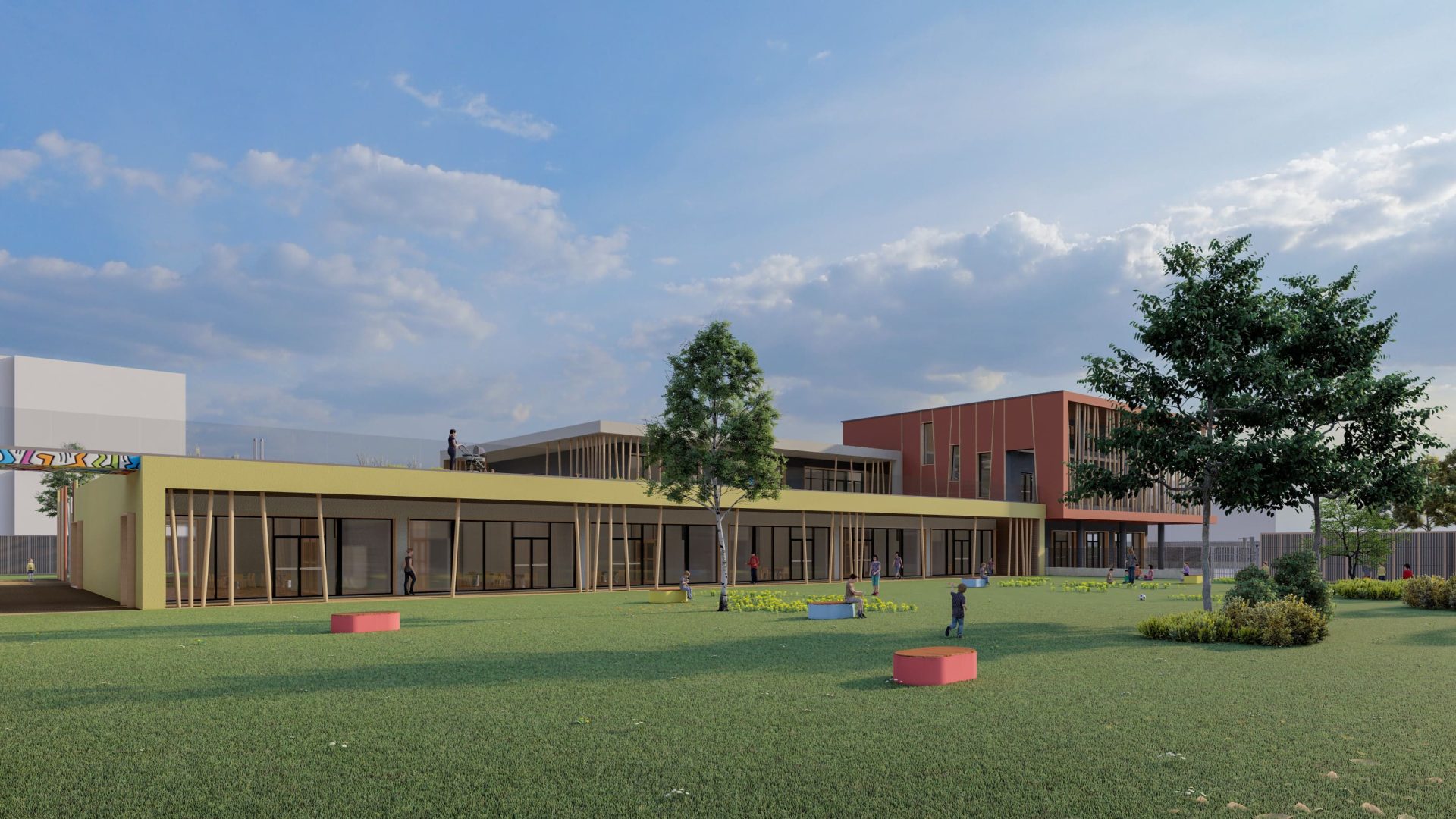 In recent years, the municipal administration of Rovereto has promoted a series of studies and in-depth investigations to provide a definitive solution to the problems related to the buildings intended for a nursery school and kindergarten serving the village of Borgo Sacco (TN).
A series of hypotheses were analysed, evaluating multiple aspects such as the functionality of the work, environmental protection and landscaping, ease of execution and time limitation, containment of expropriatory actions and construction costs, as well as pedagogical and organisational aspects.
This led to the redevelopment of the area formerly occupied by the Alpe mechanical industry buildings, in Borgo Sacco, as the best solution, through the creation of a 0-6 year old school complex on a portion of the land and a public park equipped to serve the surrounding residences on the remaining area, thus also reducing the suburb's chronic lack of green spaces.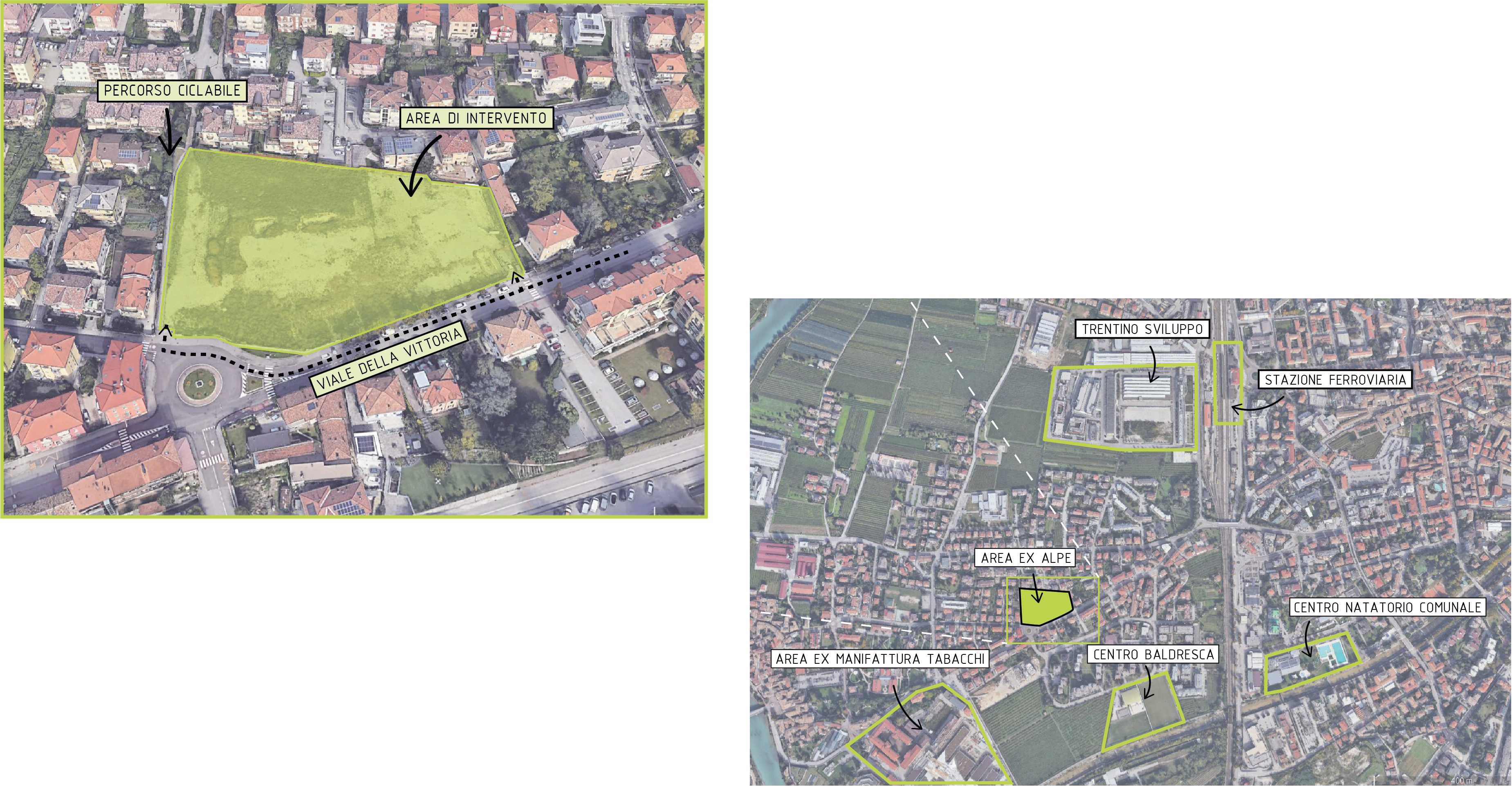 Following a careful and accurate analysis of the demographic development of the city, the new building will be divided into five sections for the kindergarten and sized for 66 children for the nursery school.
The 0-6 year old school complex will have a design layout on two levels and with architectural solutions that will allow each floor to be structured and equipped as if it were a single floor and in close contact with the environment, thanks to the modulation of outdoor green spaces and the presence of hanging gardens (the nursery school will be located on the first floor, while the kindergarten will occupy the ground floor of the future building).