Plant design & subsidiary activities
Use of advanced BIM in the plant and sustainable design of new and existing buildings.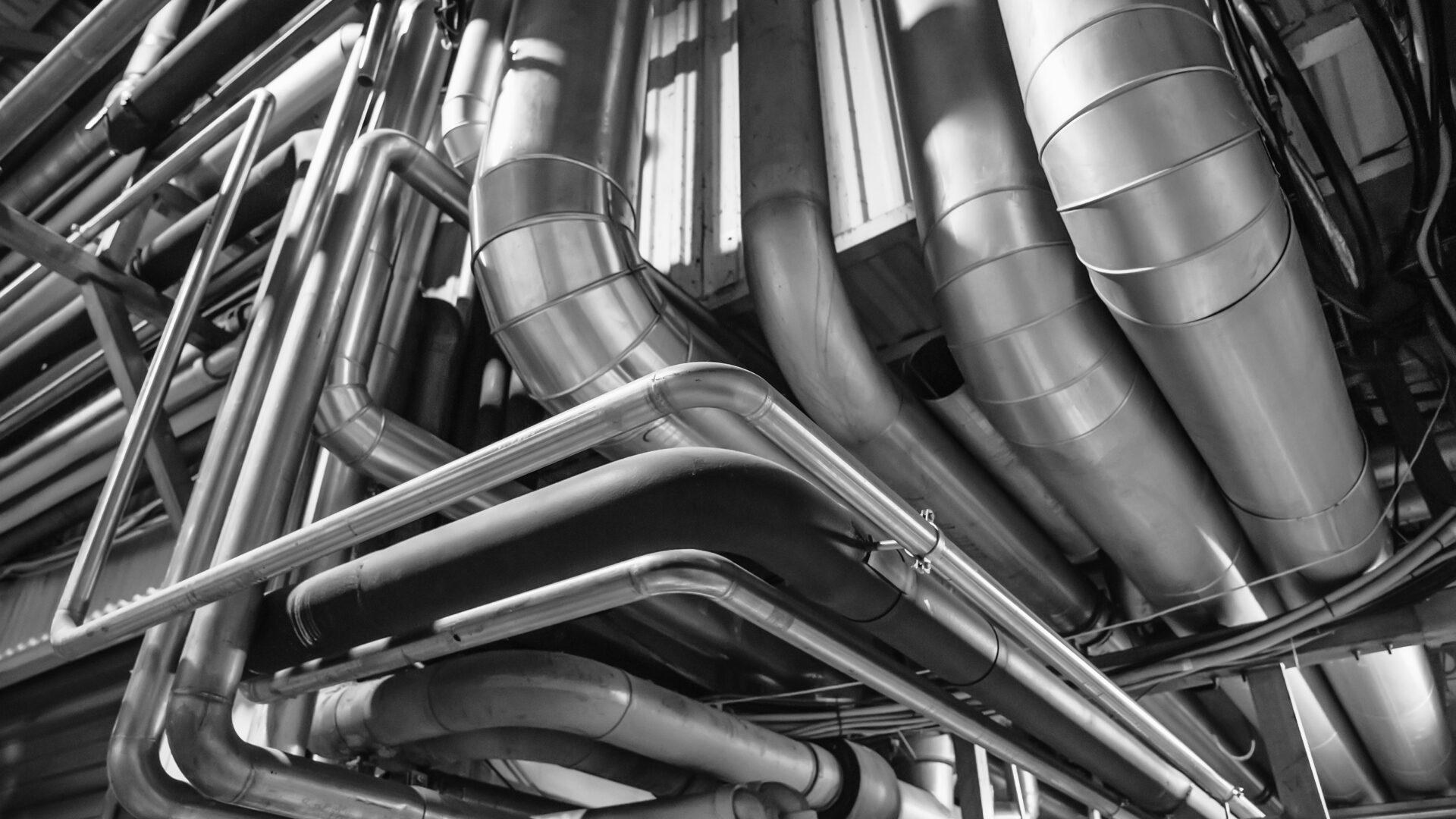 Activities
The company deals with electrical and mechanical installations. Casaclima and Passive House design, with consequent architectural design based on techniques and materials aimed at sustainability, from the conception of the concept to the executive details and construction of the work. Specific training courses have been attended for the design and supervision of Passive Houses in terms of environmental sustainability and energy saving.
In addition to the mechanical and electrical fields, we have qualified professionals within our company who deal with activities ancillary to design:
fire prevention design (Ministerial Decree 5/8/2011);
acoustic design (Legislative Decree 42/2017).